Our Mission
Jersey Fruit is committed to producing mature, flavorful, safe fruit with consistent high quality, while providing a strong integrity to consumer, customers and the environment.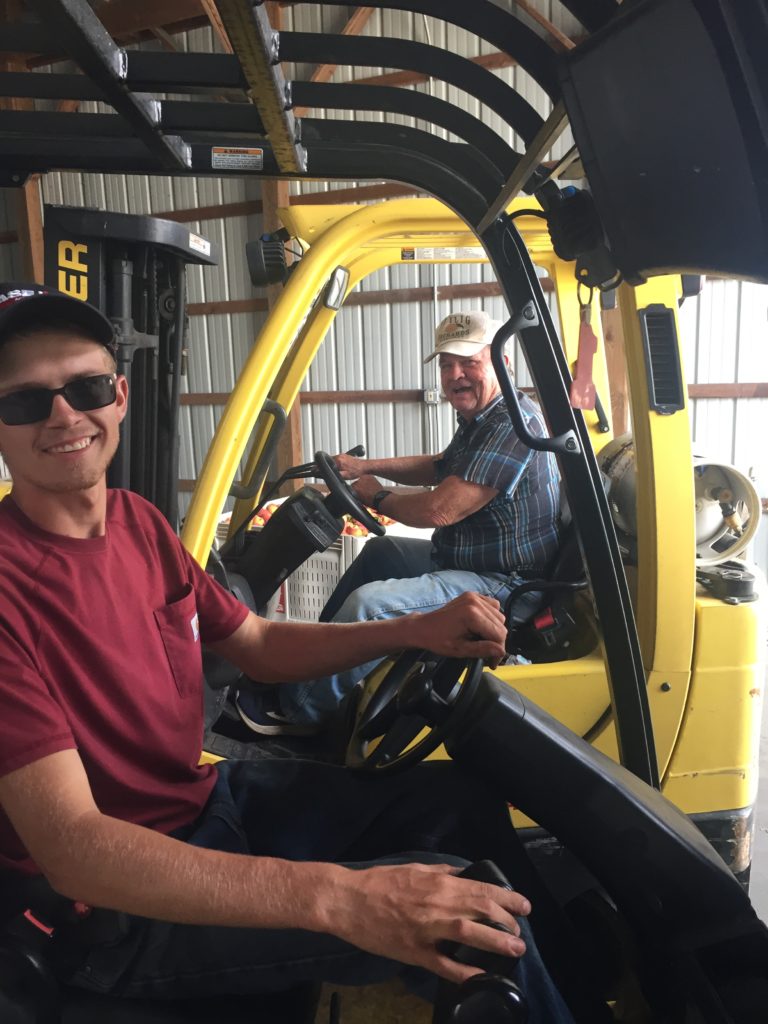 Our History: Quality Growers, Proud Members
Jersey Fruit Cooperative Association, Inc. was founded by a small group of growers in 1940 to aid members in marketing their apples. Over the past 75 years Jersey Fruit has grown to over 15 members and now proudly markets peaches, nectarines and blueberries. From the beginning, the co-op recognized the importance of quality and consistency in its products, the integrity of its business practices and the preservation of the environment.
Our Signifigance: Key Summer Supplier of Peaches, Blueberries and Nectarines
Jersey Fruit is the largest peach and nectarine shipper in New Jersey, handling over 27 million pounds of peaches and nectarines from July through September. The co-op is one of the largest shippers of fresh blueberries in the state, handling over 7 million pounds from mid-June through mid-August. The Jersey Fruit Co-op can service large volume customers and is capable of working with retailers on various promotional programs.
Our Commitment: Quality Assurance, Food Safety and Excellent Service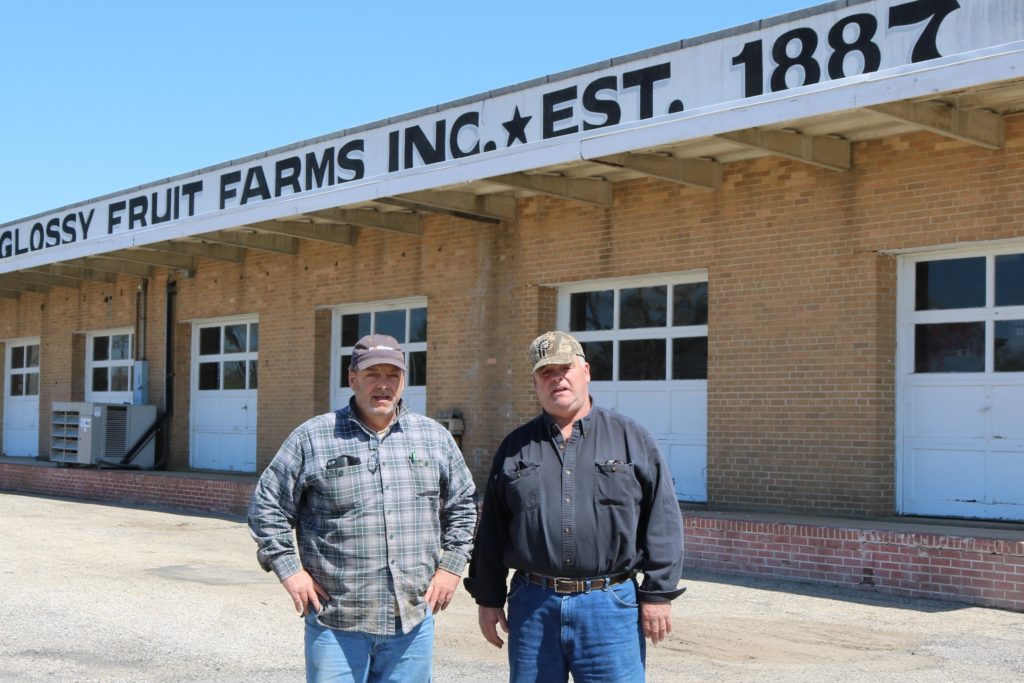 Jersey Fruit is committed to providing high quality and consistent fresh fruit products that benefit our customers and are safe for consumers and the environment. The co-op has developed a strict set of quality standards and has a professional inspection program that results in a high quality, consistent pack of fruit. Our growers continually evaluate and select varieties that are well adapted to our climate and that provide a consistent supply of fruit during our season. The co-op has a food safety program that incorporates good agricultural practices (GAPs) on all farms, good manufacturing practices (GMPs) at all facilities, and that includes 3rd party certification. The multigenerational growers, that make up Jersey Fruit, continues to be good stewards of the land, striving to leave it in as good, or better shape, than when it was handed down to them.
Cooperative Board Members
President: Dr. Lewis DeEugenio (Summit City Farms)
Vice President: Carl Heilig III (Heilig Orchards)